Why become an apprentice?
Financial Freedom
You don't need a job, you need a career. Apprenticeships enable students to climb the career ladder and gain financial security.
Safety on the Job
Our apprentices can walk on the job site confident that they're prepared for anything. Their families can rest easy knowing apprentices are operating safely.
Good Benefits
Health insurance, retirement benefits, and a pension are essential to a secure future. We ensure these important benefits are available to all DC 35 members.

Through the apprenticeship with DC 35 and being a union member, we ensure you're going to get great wages, good benefits that you're going to be able to provide for your family and your future."
Jorge Rivera
DC 35 Director of Organizing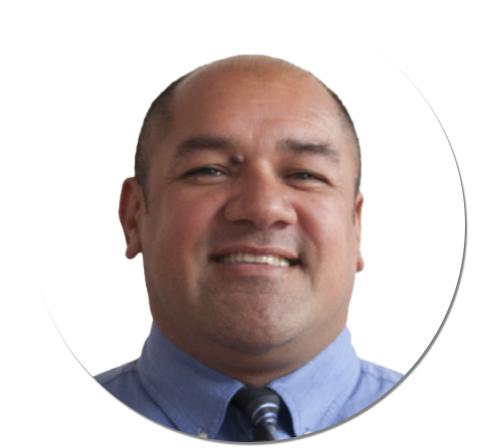 FTI-NE is New England's #1 Apprenticeship Program for Industrial and Commercial Painters, Drywall Finishers, and Glaziers.